joy-covey-dies-bicycling-crash.html?s=image_gallery">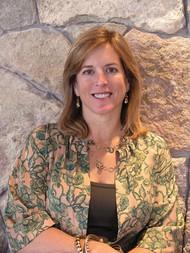 Amazon's former CFO and chief strategy officer Joy Covey died yesterday in a bicycle crash near Portola Valley. Covey, who lived in Woodside, collided with a minivan, according to a report by Bloomberg.
Covey managed Amazon's finances during its early days in 1996 before the company became an Internet powerhouse, when it lost money for years. Today Amazon has market capitalization of more than $144 billion.
James Dunn is a senior editor at the San Francisco Business Times. Major projects include editing TechFlash, Best Places to Work, Outstanding Directors and Most-admired CEOs.
Source:
Bizjournals